Smart Card Glue Tape Lamination Machine est un modèle utilisé pour le procédé de laminage de ruban adhésif. Le système de servomoteur complet entraîne le module et le balayage de la bande et frappe le fusible. La haute automatisation aide les utilisateurs à économiser beaucoup de temps de l'alimentation matérielle et des travaux humains.
Avec le moule poinçon précis, le groupe de démarrage et le système de servo, ce modèle de machine de laminage de ruban adhésif pourrait maintenir une productivité élevée et un pourcentage de passage.
Le système automatique complet rend la machine de laminage de ruban adhésif facile à utiliser.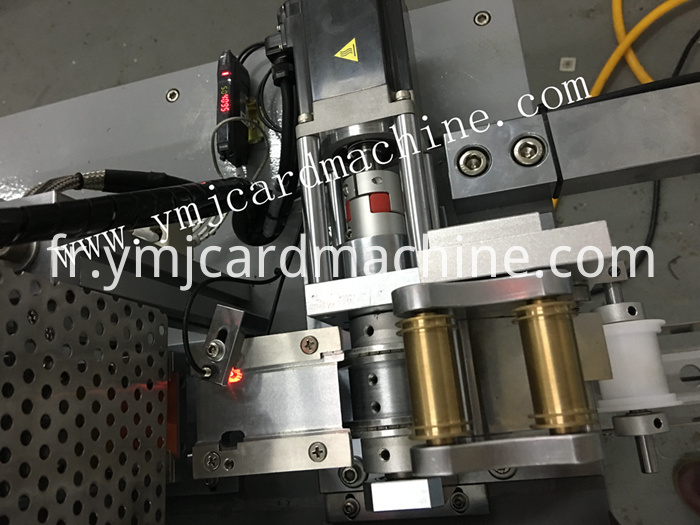 Fonction principale:
1. Cette machine peut finir le poinçonnage de la bande de colle et ajouter de la colle sur le module de bande avant l'encastrement du module.
2. Le module de bande et le ruban de colle sont contrôlés par un servomoteur et surveillés par capteur, réglage à l'est et précision de marche.
3. Le design unique et plusieurs têtes de soudage font un meilleur résultat de soudage de la colle, il est facile de changer les têtes de soudure à chaud.
4. Le cylindre entraîne un moule de haute précision pour perforer le ruban adhésif.
5. Il dispose d'un système d'alimentation automatique et de collecte.
6. Il dispose d'une interface interpersonnelle conviviale et d'une opération simple.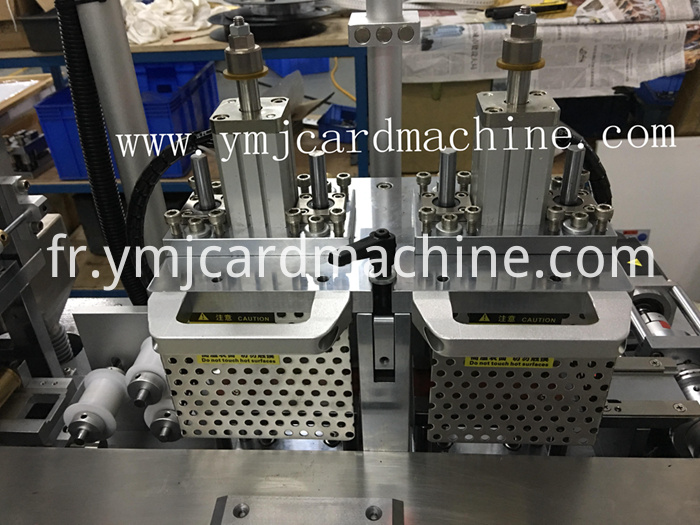 | | |
| --- | --- |
| Overall dimension | About L1750 x W500x H1820 mm |
| Weight | 400 kg |
| Power supply | AC 220V-240V 50/60Hz |
| Air pressure | 6 ㎏/c㎡ |
| Air consumption | 60 L/min |
| Power | 1 KW |
| Control | PLC |
| Tolerance of adjustment | 0.01 mm |
| Accuracy | Scale of servo system =0.01 mm |
| Applicable materials | ISO standard strip module, hot melt adhesive tape. |
| Operator | 1 person |
| Output rate | About 10000~15000 chips/h |
| Product percent of pass | 99.5% |

Profil de la société:
Shenzhen Yuanmingjie Technology Co., Ltd a été fondée en 2010 pour la recherche et le développement d'équipements de fabrication intelligents. Avec de nombreuses années d'innovations et de développement, Yuanmingjie est devenue la High Technology Corporation qui a une grande réputation en Chine et à l'étranger. Yuanmingjie est l'entreprise innovante de Shenzhen et membre de l'association de l'industrie du logiciel Shenzhen, nous avons également obtenu une identification crédible de l'entreprise à Guangdong.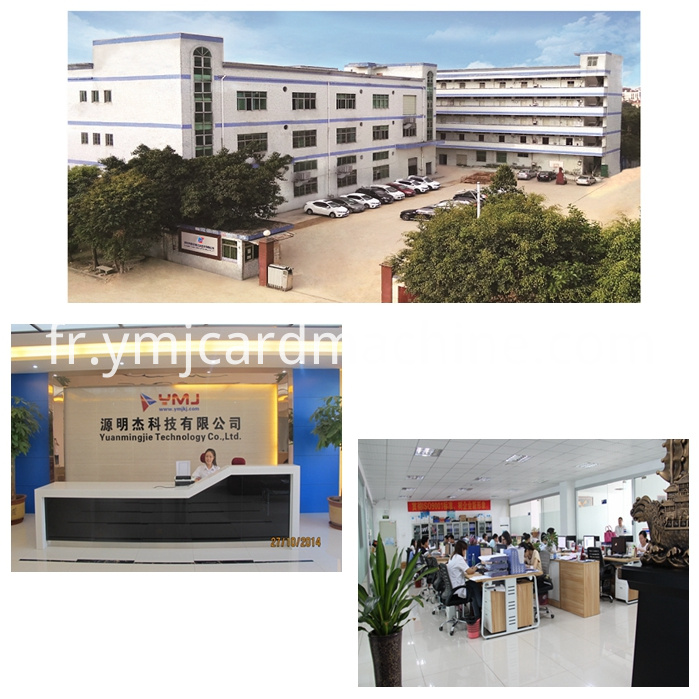 Yuanmingjie a intégré la R & D, la fabrication et les ventes, qui se concentre sur la fourniture d'un meilleur équipement et une solution d'installation de support pour les usines de cartes à puce. Nos principaux produits comprennent la ligne de production pour la carte à puce de contact, la carte à puce infectée, la carte à puce à double interface, l'étiquetage électrique RFID et l'équipement personnalisé.
Les élites sont appréciées par la technologie Yuanmingjie, beaucoup de professionnels ayant plus de 10 ans d'expérience dans le développement d'équipement se réunissent ici. Avec tant d'années d'innovation technique et d'expérience, Yuanmingjie révolutionne la dépendance traditionnelle des entreprises nationales sur les techniques étrangères, atteint une position de leader en Chine, qui adopte tout d'abord la technique avancée d'incorporation ultrasonore et Precision Vibrator Bowl. Pendant ce temps, les équipements de cartes à puce à interface double et le broyage et l'encastrement d'un équipement en deux comprennent un brevet national d'invention et un certificat CE.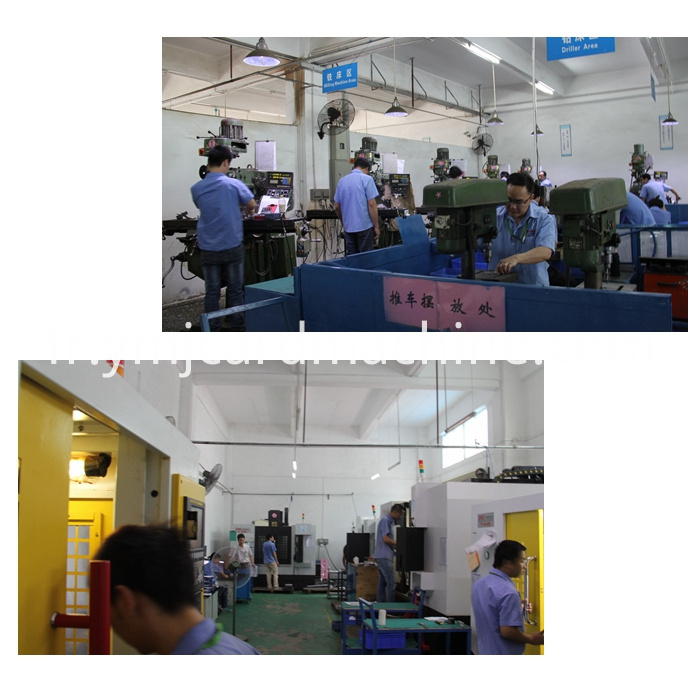 Spirit of Yuanmingjie: Développer par guide du marché, pour gagner des clients par crédibilité, pour obtenir une réputation de meilleure qualité.
Mission de Yuanmingjie: créer une valeur constante pour les clients et la société.
Vision de Yuanmingjie: Avec l'innovation technique constante, la sagesse et les efforts des membres de yuanmingjie, nous répondrons aux besoins actuels des clients et créons des besoins élevés, pour être le fournisseur de solutions techniques et d'équipements automatiques haut de gamme.
Groupes de Produits : Contacter la ligne de production de cartes à puce > Machine de laminage de ruban adhésif