Feature:
Full Auto RFID Code Printing Machine use for printing the numerical code, QR code or bar code on the label. HF and UHF labels is optional, suitable for reel to reel material. Read the chip code(UID,ABA for HF,TID.EPC for UHF) from label, then use high speed and precise printer print out the code on label surface, testing after printing online, , make sure good quality printing ,machine stable and simple operate, really the best choice for RFID production.
Main function:
1. Suitable for reading, testing, printing and detecting HF or UHF labels.
2. Use for printing the numerical code, QR code or bar code on the reel label.
3. Compatible with thickness of 0.1~0.6mm, width 20~150mm label strip.
4. 3.Sensors monitoring label position,make sure good quality printing .
5. Two groups of readers check printing accuracy after printing.
6. The material receiving and discharging is fixed by air expansion shaft, which is convenient to change the material.
7. The production quantity can be preset and the machine will stop automatically.
8. After printing, the scanner detect QR code, with OCR and inkjet printing stations are reserved for customers to choose.
9. Bad labels are marked with marking pen or ink jet printing.
10. Printing speed is fast, with a capacity of 7000-9000pcs/h.
Equipped with:
Controlling system :PC
Sensor :Panasonic
Gear motor :TAILI
Cylinder :SMC
HF Reader :Decard
UHF Reader :Impinj
Guide strip slide : HIWIN
Barcode scanner :Newland
Code printer :NOVEXX(Avery)
Solenoid valve :SMC
Power supply :MEANWELL
Technical Parameter:
Speed :About 7000-10000 pcs/hour(Depending on the size of the label)
Label width :Max. 150mm
Label reel outer diameter :600mm
Label reel inner diameter : 76mm
Printing position accuracy :±0.5m
Applicable material :Coated paper.Adhesive Sticker.PET
Control :PC
Dimensions : 1.54m*0.75m*1.35m
Power :0.8KW
Weight :300kg

Profil de la société:
Shenzhen Yuanmingjie Technology Co., Ltd a été fondée en 2010 pour la recherche et le développement d'équipements de fabrication intelligents. Avec de nombreuses années d'innovations et de développement, Yuanmingjie est devenue la High Technology Corporation qui jouit d'une grande réputation en Chine et à l'étranger. Yuanmingjie est l'entreprise innovante de Shenzhen et le membre de l'association de l'industrie du logiciel de Shenzhen. Nous avons également obtenu une identification d'entreprise crédible de la province du Guangdong.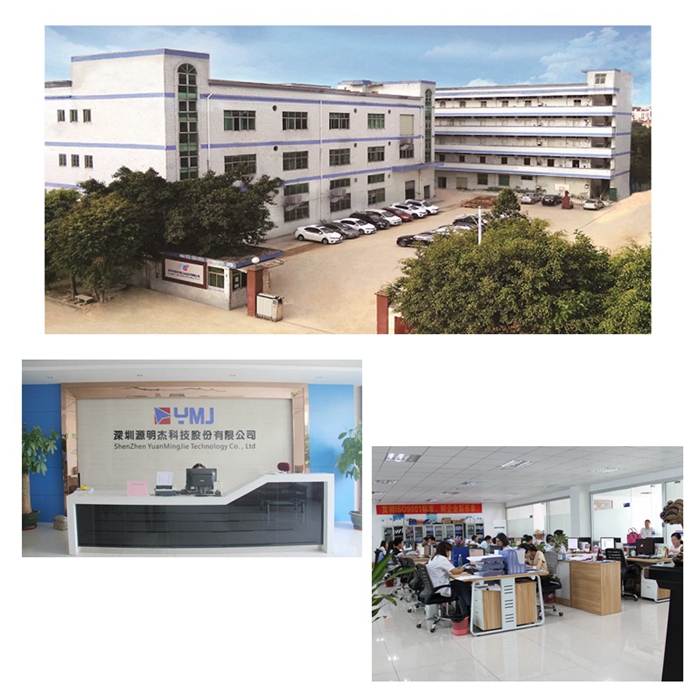 Yuanmingjie a intégré la R & D, la fabrication et les ventes, qui se concentre sur la fourniture d'un meilleur équipement et d'une solution de support pour les usines de cartes à puce. Nos principaux produits comprennent une ligne de production de cartes à puce à contact, de cartes à puce sans contact, de cartes à puce à double interface, d'étiquettes électriques RFID et d'équipements personnalisés.
La technologie Yuanmingjie valorise les élites et rassemble ici de nombreux professionnels possédant plus de 10 ans d'expérience dans le développement d'équipements. Fort de nombreuses années d'innovation technique et d'expérience, Yuanmingjie a réussi à percer la dépendance traditionnelle des entreprises nationales vis-à-vis des techniques étrangères et a atteint une position dominante en Chine. Pendant ce temps, le matériel de carte à puce à double interface et le fraisage et l'intégration de deux équipements en un ont le certificat d'invention national et le certificat CE.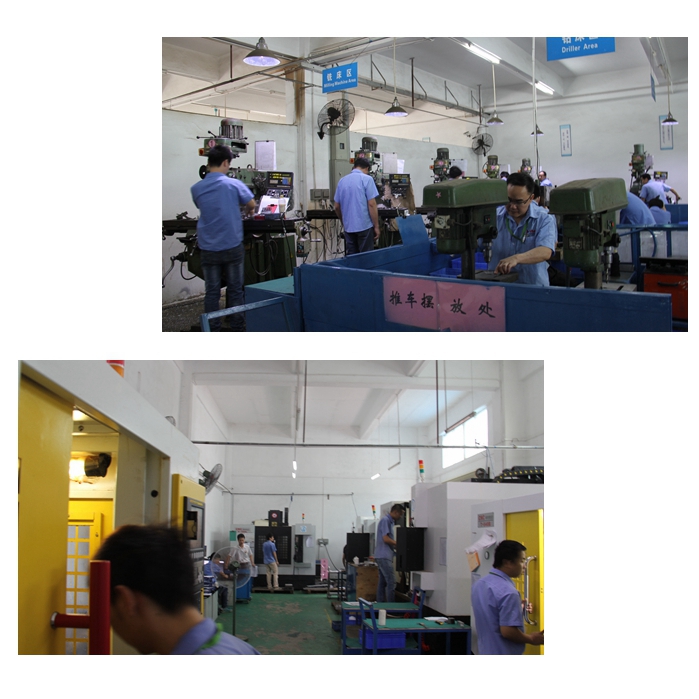 Spirit of Yuanmingjie: Se développer par guide de marché, gagner des clients par crédibilité, gagner en réputation par une meilleure qualité.
Mission de Yuanmingjie: Créer de la valeur pour les clients et la société en permanence.
Vision de Yuanmingjie: Grâce à l'innovation technique constante, à la sagesse et aux efforts des membres de yuanmingjie, nous répondrons aux besoins actuels de nos clients et créerons des besoins élevés, afin d'être le premier fournisseur d'équipements automatiques et de solutions techniques.
Groupes de Produits : Ligne de production RFID > Machine RFID